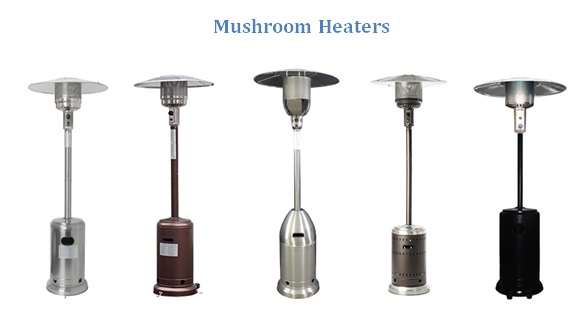 Patio heaters are the easiest, fastest and most convenient way to solve the cold weather. High quality used by event planners, caterers, resorts, hotels, restaurants and any other outdoors. Keeping your guest comfortable while sitting and enjoying the parties.
Outdoor gas patio heater comes in different specifications and styles. It can be stainless steel, hammered golden brown color, silver gray and black finish. It just not only to warmth the spacious but also provides a stylish focal point too. The heat can be adjusted so you can achieve the most comfortable temperature. Efficiency and power savings that delivers a warmth even during the coldest night. It is designed for both durable and easy to use. The heaters lights under 5 seconds with one click and will take around 1-2 minutes before it will start up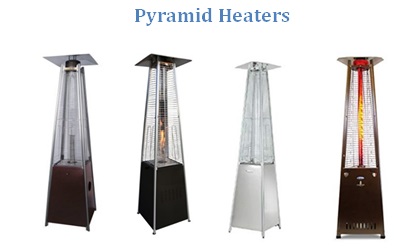 Our range of electric heaters designed for home, shop, offices, balcony. Electric heaters, oil-filled radiators for sensitive areas where heater can comes into contact with elderly or young children. No exhaust gasses, smells or vapors, safe to warmth on tap. Ideal for offices, homes, building sites, stores, garages hotels and workshops.